Dentistry in Columbus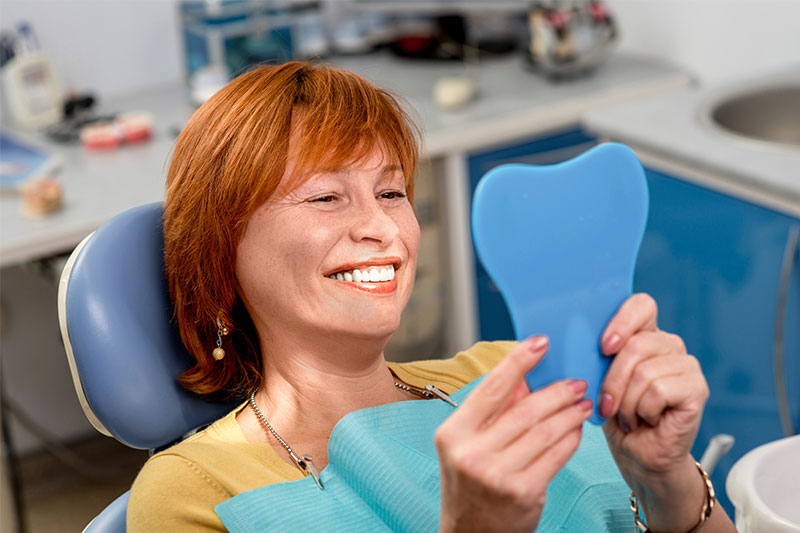 Nobel Dental offers gentle and caring dentistry in Northeast Columbus, 43211.
All procedures including dental cleanings and completed by Dr. Sharma himself.
A Little About Nobel Dental
Our dental practice was established in 1995 by Dr. Jagan Sharma as a way to help patients in the Columbus area improve their health through affordable dental care. All aspects of health are impacted by the condition of the teeth, and our goal is to help every patient stay healthy with routine cleanings, affordable dental corrections, and prompt attention when a dental emergency occurs.
The professional team at Nobel Dental includes:
Dr. Jagan Sharma, DDS – the compassionate walk-in dentist in Columbus, Ohio
- Dedicated manager with more than 30 years of experience.
- Friendly hygienist with a warm smile.
- Dental assistant team dedicated to keeping every patient comfortable.
Together, we strive to provide comprehensive dental care that ensures the best oral health for every member of your family. We have the experience, patience, and passion that is required for the care of children and patients with special needs. We're committed to maintaining a soothing environment that puts patients at ease, including those with dental anxiety or traumas that involve inflammation, pain, and extreme discomfort.
The Walk-In Dentist
Waiting a few days or weeks for a dental appointment isn't necessary when you're a member of the Nobel Dental family. We welcome walk-ins during our normal business hours, and we guarantee that you'll receive the attention that you deserve.
Dr. Sharma strives to provide a family-friendly practice that is convenient for everyone. We understand that this sometimes means scheduling appointments around school, work, afterschool activities, and many other responsibilities. When time just isn't on your side, you can count on the walk-in dentist in Columbus, Ohio.
The Gentle Dentist
There are three main objectives that guide the care of every Nobel Dental patient:
- Alleviate pain quickly.
- Minimize or eliminate discomfort.
- Restore confident smiles.
Dr. Sharma reaches these goals daily by working with experienced professionals who are passionate about delivering exceptional dental care to the Columbus area. Our team takes pride in offering gentle, compassionate services that eliminate the fear surrounding the dental chair.
We want our patients to take their oral health seriously, so we take our practice seriously. Your smile is the key to a long life of happiness and great health, and our dental chair is the key to exceptional oral health.
We can't wait to see you in the chair.